CARES Act Relief Programs – UFSC TALKS
Urban Financial Services Coalition (UFSC) invites you to join President Ola Truelove and members of the leadership team for a call to discuss the CARES Act: " Coronavirus Aid, Relief, and Economic Security Act" for individuals, small businesses, and non-profits.
COVID-19 is impacting communities across the country. In response Congress passed the largest economic relief package in the history of the United States which includes major provisions to deliver economic support for individuals, businesses, and non-profits.
During the call UFSC will discuss the various programs CARES Act has created to help individuals, businesses, and non-profits move forward via their new normal. The discussion will also focus on strategies and tactics financial professionals can leverage to assist others in need.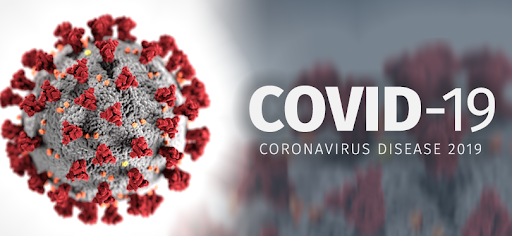 This call is open to the community; feel free to share this information with your network as it enables their access to the economic resources Congress has stated is available.
Date: Wednesday, April 15, 2020, 6:30 pm, EST
Location: Virtual and hosted on ZOOM
Recorded: This call will be recorded.
Register here at https://UFSCCovidRelief.eventbrite.com
Urban Financial Services Coalition wants all of its members, chapters and communities to be aware of the various relief programs that are available them.