Los Angeles Chapter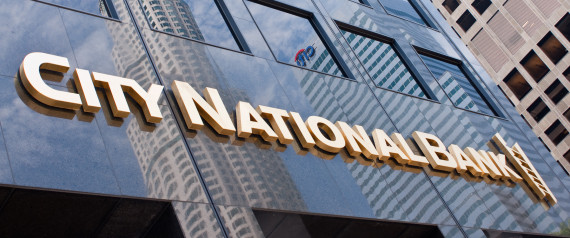 The Urban Financial Services Coalition Los Angeles chapter formerly known as the Los Angeles Urban Bankers (LAUB), is an organization of minority professionals in the financial services industry and related fields. Affiliation with UFSC offers a unique opportunity to influence the shape of the banking and financial services industry. UFSC promotes the personal and professional development of its members as well as improvement in the financial condition of our ethnically and culturally diverse communities through education, home ownership and local economic development. Year Established: 1978
UFSC Los Angeles
PO Box 8538
Los Angeles, California 90008
www.ufscla.org
Leadership Team
Interim President
Keith Nichols, Vice President
Comerica Bank
Vice President/National Representative
Linda Smith, Executive Director
City of Los Angeles
Minority Business Opportunity Center
Treasurer
Keith Nichols, Vice President
Comerica Bank
Vice President/Special Projects
Constance Anderson, Director
Pacific Coast Regional Corp. / Small Business Development
Center Scholarships
Bettye Griffith
Senior Administrative Analyst
City of Inglewood
Los Angeles Chapter Goals:
UFSC supports programs that offer practical benefits for minority financial services professionals, banks and financial institutions. Our goals and objectives are:
Fostering the interest and expanding the numbers of minorities in financial services;
Increasing the understanding and use of financial services in low-income communities;
Enhancing scholarship programs for minority youth in pursuit of financial services careers;
Cultivating a premiere job bank of experienced minority professionals in the financial services industry.
DESCRIPTION OF COMMITTEE FUNCTIONS
The leadership of UFSC-LA has established a number of committees to carry out the goals and objectives of the organization, as well as offer opportunities for active member participation. Members are encouraged to become actively involved in one or more of the committees listed below.
Community Involvement Affairs Committee
Membership Committee
Scholarship Committee
Programs Committee
Public Relations Committee
Special Projects Committee