Thanks CBC (Congressional Black Caucus)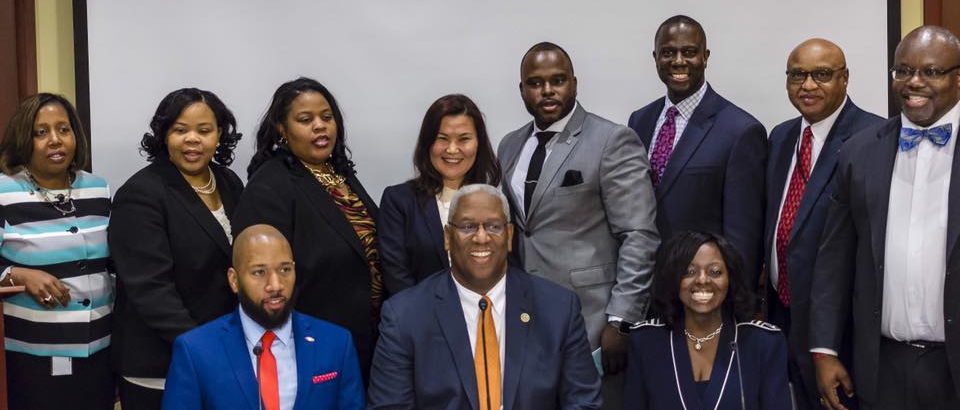 Thank you CBC!
On Wednesday members of the Congressional Black Caucus met with President Donald Trump.. but Tuesday they met with members of Urban Financial Services Coalition (UFSC) who visited the U.S, Capital Building from across the country to attend the 6th Annual African American Briefing for Financial Professionals and the American Bankers Association Annual Government Relations Summit.
We would like to thank
U.S Congressmembers: Karen Bass, Joyce Beaty, Donald McEachin and Maxine Waters for addressing UFSC
.
When you are a leader in
Urban Financial Services Coalition
, you have access to financial and political leaders from across the U.S. and have the opportunity to influence policy.