Become a Leader in Affordable Housing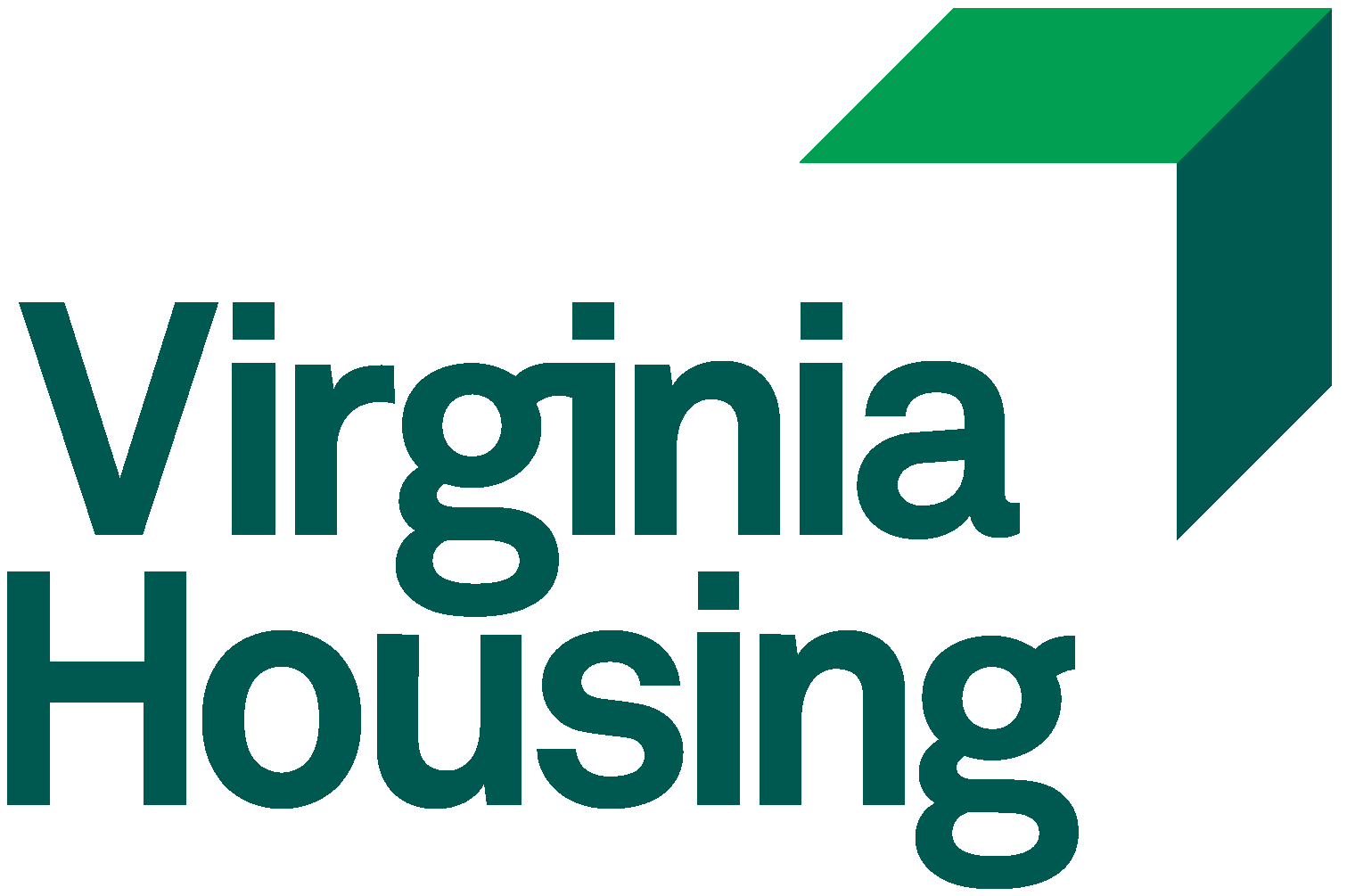 Apply Now to Virginia Housing's Two-Year Fellows Program
What is the Fellows Program?
The Fellows Program is not an internship, but rather a full-time, salaried role at Virginia Housing. If accepted, you'll spend the next two years working alongside creative problem solvers and innovators at one of the nation's most successful state housing authorities. You'll gain hands-on experience working on real projects, and developing industry knowledge, leadership and analytical skills.
Who Should Apply?
We're looking for emerging leaders: people who are innovative, visionary, analytical, lifelong learners
— and excited about our affordable housing mission. They may have a wide range of skills, education and backgrounds, but all will share our deep commitment to supporting affordable housing. Virginia Housing is committed to diversity, equity, and inclusion. Further, we encourage applicants from diverse backgrounds and traditionally underrepresented communities to apply.
How Will This Help Your Career?
As a Fellow, you'll work in a collaborative environment with experienced Virginia Housing associates and business partners, with opportunities to learn and grow in different aspects of the industry.
• Year One – You'll work with an Associate Chief, divisional leadership, advisory councils and business partners as you learn about policy and project work, and the internal workings of Virginia Housing.
• Year Two – You'll work with external business partners on capacity building and research assignments, gaining exposure to more industry professionals and organizations, enhancing your network and skills.
• At the end of your two-year fellowship, you'll receive job placement assistance
with Virginia Housing's affordable housing industry partners.
Click here to Apply Now!