NAUB – Our History, Our Stories, Our Future
Urban Financial Services Coalition invites you to a special session entitled "NAUB – Our History, Our Stories, Our Future."
Featuring:
Julia A. Gayles – Denver Chapter
Ernest Skinner – New York Chapter
Otis Watson – San Francisco Chapter
Our History, Our Stories, Our Future is a series dedicated towards capturing the experiences, stories, and accomplishments of minority financial professionals in the financial services industry through their participation in the National Association of Urban Bankers and Urban Financial Services Coalition. This is one of the ways that UFSC is leveraging the wisdom of the organization's high valued seasoned minority professionals.  The stories of these seasoned professionals are a road map of where we have been and a gift to the current generation that listens to them and then passes them on to the next generations.
Speaker:
Julia A. Gayles

Communication Coordinator
Mayor's Office City & County of Denver
For the past 17 years, Julia has worked in the City & County of Denver's office. In this capacity, she is responsible for writing letters and proclamations to acknowledge significant occasions, historical or cultural events important to the residents of Denver.  Prior to service to the City and County of Denver, Julia was employed in the financial services industry, Operations Division, for 30 years.  She is a charter member of the Mile High Bankers Consortium, Inc., and was the Vice President of Convention Planning for the National Association of Urban Bankers from 1983-1986.
Ernest McD. Skinner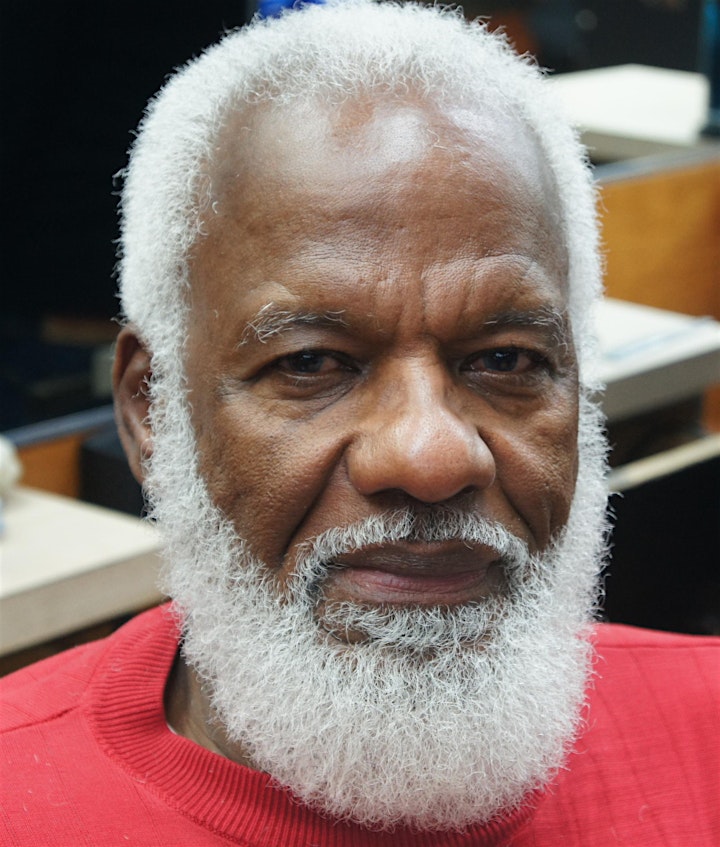 Community Liaison
Mr. Ernest McD. Skinner serves as Community Liaison for City Council Member Jumaane D. Williams of the 45th District in Brooklyn.  Previously, he was a retired senior executive with Citigroup and earned a reputation as a bridge-builder between the corporate suites and the streets.  While representing Citigroup, his focus was to leverage his knowledge of the corporate structure and culture and work on community relationships, thereby providing the climate to position the Bank as a leader in community development lending, social investments, grantmaking, banking services, and technical services.  Mr. Skinner has served on the board of directors of several non-profits and in the process has been the recipient of several awards and citations but takes the most pride in his role as a political consultant to several young emerging political activists, several of whom have been elected to Congressional, Assembly, City Council, and State Committee positions.  An avid gardener, photographer, and world traveler, this native of Trinidad and Tobago is married and a father of two.
Otis Watson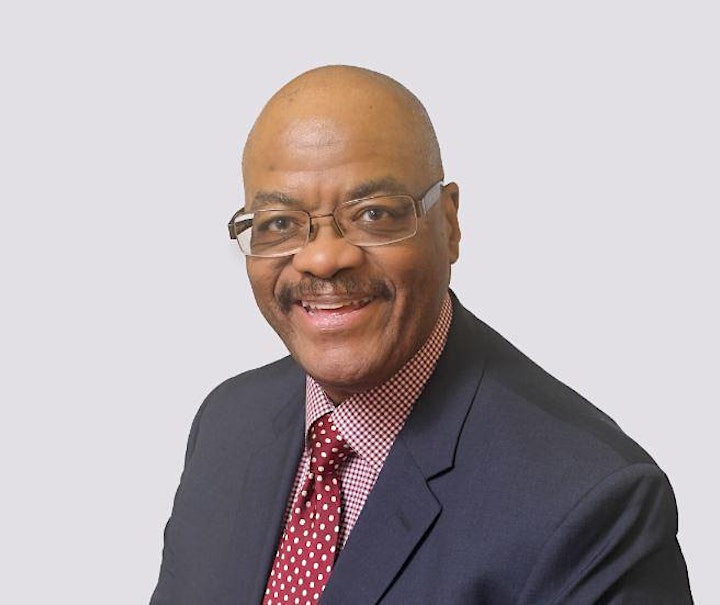 Agent, New York Life Insurance
Otis Watson is a former Banker for over 45 years, and has been engaged in community affairs over decades. Over the years, he has acquired expertise and capability in both corporate and non-profit working environments. He graduated from Pacific Coast Banking School, Seattle, Washington in 1997 and received his Juris Doctorate Degree (J.D.) from Western State University College of Law (now known as Thomas Jefferson Law School) in San Diego, California, in 1980.  He received two B.A. degrees, in both Communications and Urban Planning, from the University of California, San Diego, California in 1976.
Mr. Watson recently transitioned from banking to his new vocation as Agent for New York Life Insurance (Silicon Valley General Office).  Prior to this role, he served with numerous financial institutions.  His most recent banking employment for 16 years was with COMERICA BANK as CRA Market Manager for Northern California.  While working at COMERICA BANK, he personally authorized over $6 million dollars being contributed to numerous community-based organizations on behalf of the Bank.
Mr. Watson has been a longtime supporter of Urban Financial Services Coalition… having served as President of the South Bay Urban Bankers Association, Vice President of the San Francisco Bay Area Chapter of UFSC, as well as Vice President of Conference Planning for the National Association of Urban Bankers. Throughout his professional career, he has received numerous awards and has volunteered for countless associations. We welcome Mr. Watson and appreciate his participation on this panel.
Date: Wednesday, August 5, 2020
Time: 6:30 pm, EDT
Location: Virtual and hosted on ZOOM
Recorded: Yes, this call will be recorded.
Register here at https://UFSCNAUBOurHistory.eventbrite.com
To learn more about UFSC and its upcoming events visit www.ufscnet.org