Leading, Managing and Motivating Using the MBTI – Informational Session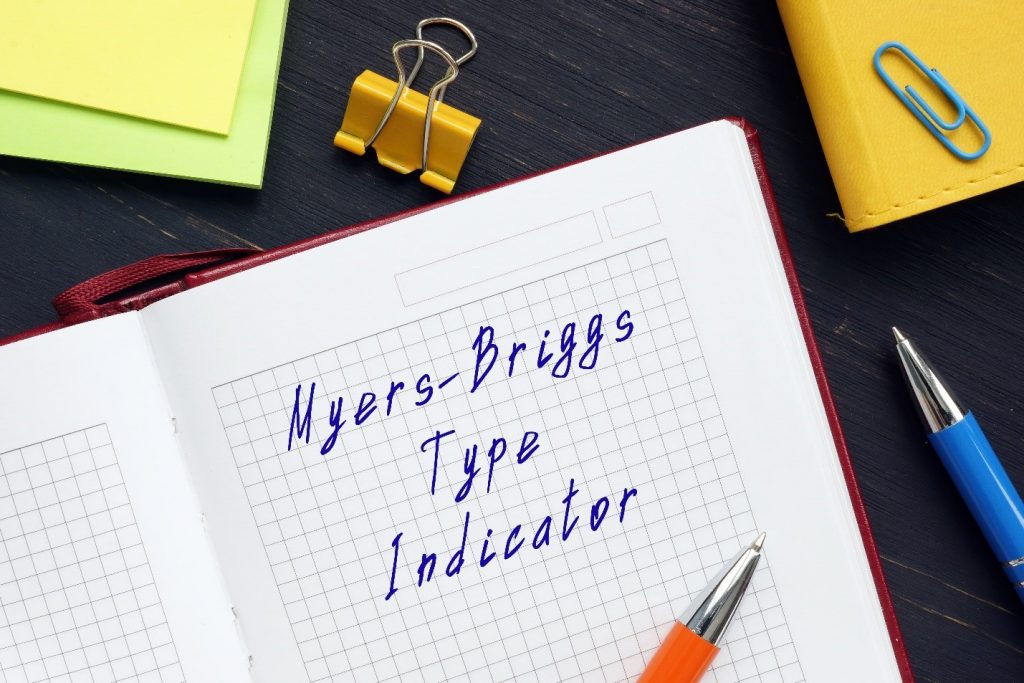 Join Urban Financial Services Coalition (UFSC) for an informational session entitled "Leading, Managing and Motivating Using the MBTI" on Wednesday, March 2, 2022, 6:30 pm to 8:00 pm, Eastern Standard Time. The featured speaker is Aisha Scott, Founder & Chief Career Development Enthusiast, TimeToImpact365.
"Leading, Managing and Motivating Using the Myers-Briggs Type Indicator" is a revolution in professional development. The personalized analysis generated from the Myers-Briggs Type Indicator (MBTI) will be combined with engaging activities and thought shifting perspectives to level up your professional toolbox and leadership strategies to advance your career.
In this informational session, Ms. Scott will provide a basic high-level overview of the MTBI assessment and how the results offer an in-depth understanding of individual's personal and professional preferences.
This will be a great foundational session for leaders and business owners who are interested in participating in the first UFSC Cohort of the "Leading, Managing and Motivating Using the Myers-Briggs Type Indicator" Bootcamp. For more information about the series visit https://UFSCMTBIBootCamp2022.eventbrite.com.
About the speaker:
Aisha Scott is a Washington, DC native whom has acquired over 20 years of professional experience and expertise within the financial services, commercial real estate, and multi-family management industries.
Aisha is currently member of the inaugural Coaching Collective affiliated with the Dr. Nancy Grasmick Leadership Institute at Towson University and an Advisory Board Committee Member for The George Washington University Women in Leadership Program. She is also an adjunct faculty lecturer for the Community College of Baltimore County focusing on curriculum related to Business Management & Communication, Leadership, Human Resources, and DEI.
She often references the "zigs and zags" of her career journey as what drives her passion to assist others with developing how to navigate their personal and professional aspirations. When facilitating large group or 1-on-1 sessions, Aisha utilizes her first-hand experience in Human Resources and Organizational Development along with her acquired knowledge and implementation of Industrial/Organizational Leadership theories to create strategically engaging career and personal development experiences. She also incorporates perspectives on principles of Diversity, Equity & Inclusion from the coursework that she completed through the Georgetown University DEI in the Workplace certification program to assist with generating conversations around though-shifting perspectives.
Her engaging facilitation style has placed her in front of organizations such as Bank of America, the United States Army Core of Engineers, Maryland's Department of Rehabilitation Services – Workforce Technology Services, Georgetown University, Morgan State University, Southern New Hampshire University, and the Golden Key International Honor Society.
Date: Wednesday, March 2, 2022
Time: 6:30 pm – 8:00 pm, Eastern Standard Time.
Register: https://UFSCMTBIOverview.eventbrite.com
Platform: Zoom
To learn more about Urban Financial Services Coalition, visit www.ufscnet.org