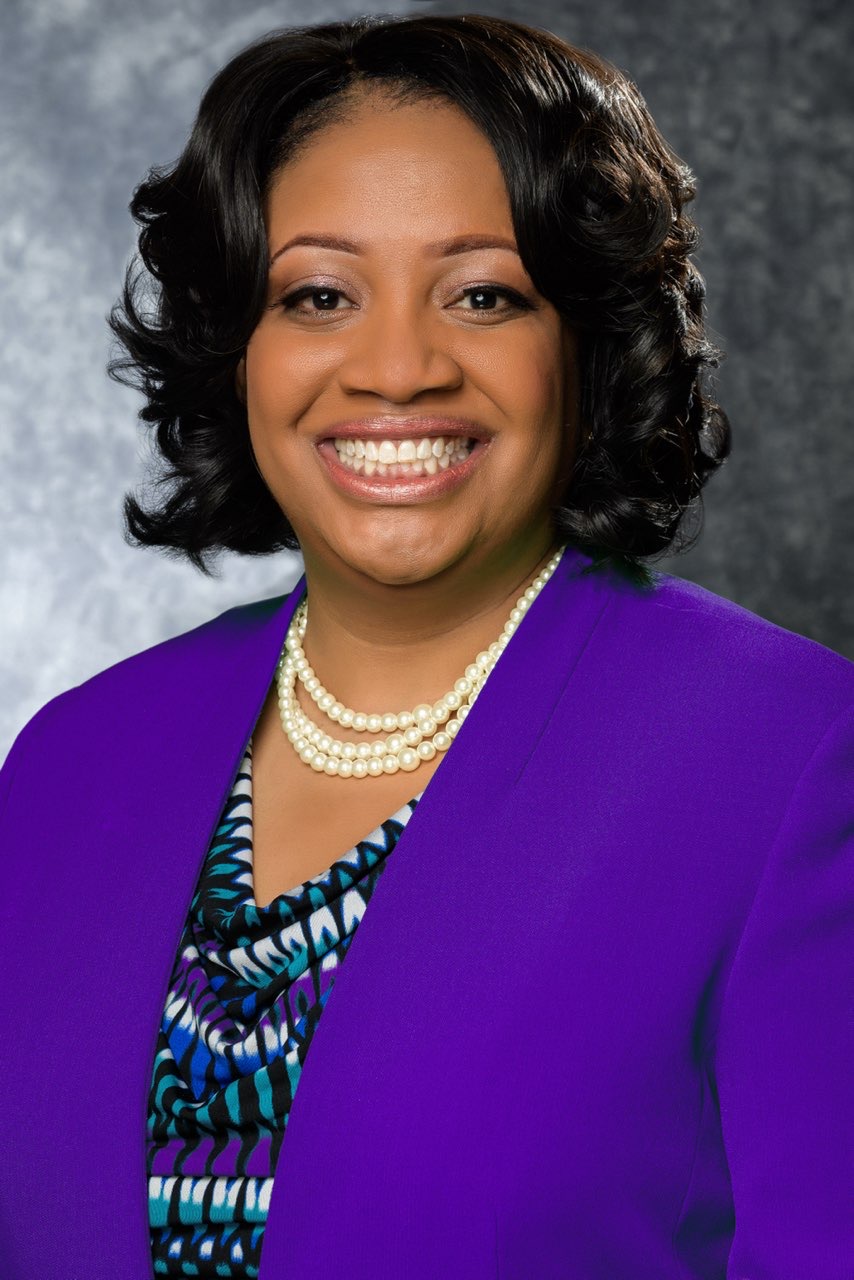 Join Urban Financial Services Coalition (UFSC) for a special session entitled "Redefine You in 2022" on Wednesday, January 19, 2022, 6:30 pm to 8:30 pm, Eastern Standard Time.  The featured speaker will be Wendy McSweeney, Executive Vice President, Chief Diversity & Inclusion Officer, of Truist Bank.
As we reflect on 2020/2021 and dive head first into a 2022, UFSC invites financial professionals, executives, and entrepreneurs to not overlook their innate ability to adapt, pivot and evolve.  For some people 2021 was full of possibility and others it was not easy navigating the new normal while charting their way through uncertainty.  These challenging times created limiting circumstances and enabled limiting beliefs about what is possible for the future.
While UFSC cannot change your circumstances, we can empower you with strategies and best practices for acknowledging your greatness, closing out your 2021 challenges and discovering liberating truths that enable you to redefine what is possible for you in the new year.
Date:           Wednesday, January 19, 2022
Time:           6:30 pm – 8:00 pm, Eastern Standard Time.
Register:          https://UFSCRedefiningYou2022.eventbrite.com