Mentoring/Coaching Framework that Maximizes Potential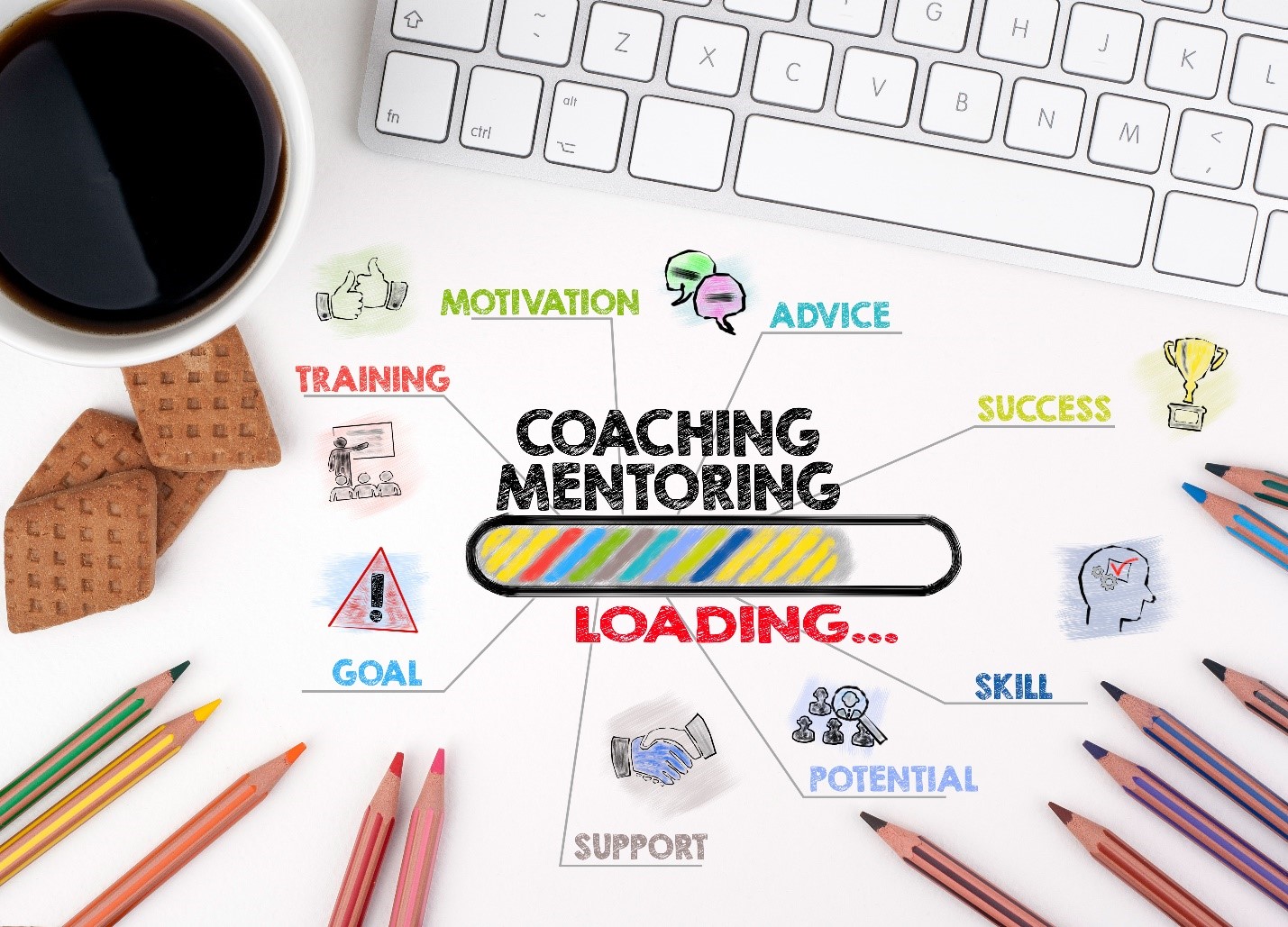 The Virginia Association of Chapters of Alpha Phi Alpha Fraternity, Inc. (VACAPAF) – Leadership Academy and the Urban Financial Services Coalition DMV group are proud to invite leaders and influencers to the "Mentoring/Coaching Framework that Maximizes Potential" session of the 2022 Summer Self Leadership Series for leaders on Saturday, June 4, 2021, 9:00 pm, Eastern Daylight Time (EDT). The featured speaker is Oliver C. Allen, Jr., MSA, CEO for Training and Development Strategies, LLC.
This leadership series is open to entrepreneurs, college students, business leaders and non-profit leaders.
Speaker Bio's:
Oliver C. Allen, Jr. MSA
Chief Executive Officer
Training and Development, LLC
Oliver is a renowned and dynamic national speaker with over 41 years of leadership and training experience. He has served in numerous senior leadership positions with the Federal government and the military and currently is the CEO for Training and Development Strategies, LLC. He is also a former adjunct faculty member with the University of Phoenix with a focus on advanced career development and organizational management. He is the recipient of the Attorney General's Award for Equal Employment Opportunity and the Justice Management Division's Leadership Collaboration Award.
As a national speaker, Oliver infuses his audiences with storytelling, simulated exercises, gamification, and life experiences to ignite interactive discussions and learning. With his keen sense of humor and consciousness of today's and tomorrow's millennial workforce, he synergizes his audiences to a better understanding of themselves as well as their potential. He has presented at numerous national conferences and has conducted workshops for numerous federal and state governments. His article titled Diversity and Inclusion: Where Do I Belong, was recently published in the LRP EEO Advisor (March 2019). Oliver has been a featured speaker on the Federal news program FEDTalk.
Oliver received his Bachelor of Science degree in Business Administration from Strayer College and a Master of Science in Administration in Human Resources from Central Michigan University.  His certifications include Myers Briggs Type Indicator instructor, Strength Deployment Inventory facilitator, Facilitative Leadership Trainer, Federal Mediation, EEO Counseling, and Prevention of Sexual Harassment. 
On December 1, 2020, Oliver was appointed as a Commissioner on the Racial and Social Justice Commission for Prince William County, Virginia. He also holds memberships with Alpha Phi Alpha Fraternity, Incorporated, the Prince William County NAACP, the Northern Virginia Black Chamber of Commerce, the Association of Talent Development, the Society for Human Resource Management, the Federal EEO and Civil Rights Council, and the Association of the United States Army. He also served on the advisory board for the Talent Management Alliance Inclusion Summit.
Date: Saturday, June 4, 2022
Time: 9:00 am, Eastern Daylight Time
Register: https://2022SummerLeadershipAcademyS5.eventbrite.com
Platform: Zoom
To learn more about the Virginia Association of Chapters of Alpha Phi Alpha Fraternity, Inc. visit www.vacapaf.org and Urban Financial Services Coalition visit www.ufscnet.org.