UFSC – News Flash – Coronavirus (COVID-19)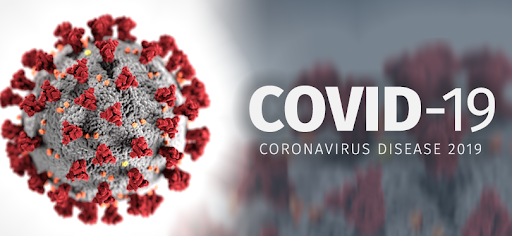 Effective immediately Urban Financial Services Coalition (UFSC) is suspending all public engagements due to public health concerns as a gesture to help mitigate additional risk to others, until further notice. Our members, partners and friends are the reason we exist. Your safety and health is and will always remain our top priority.
We have Chapters all across America; I am requesting you to follow the governing responsibilities of your respective cities. Be safe; continue to practice excellent hand washing techniques and social distancing. Blessings to all!
Ola Truelove, UFSC President
Avoiding large gatherings.
Avoiding close contact with people who are sick.
Wash your hands often for at least 20 seconds with soap and water. Use hand sanitize when soap and water is unavailable.
Elbow bump in lieu of shaking hands.
Clean your cellphone often with sanitizing wipes.
Avoid touching your eyes, nose and mouth.
Stay home if you are sick.
Use Lysol spray and wipes to sanitize hard surfaces.
Cover your cough and sneeze with a tissue or cough into your elbow.
Most of all remember to remain calm and pray.