Screening and Discussion of The Banker Movie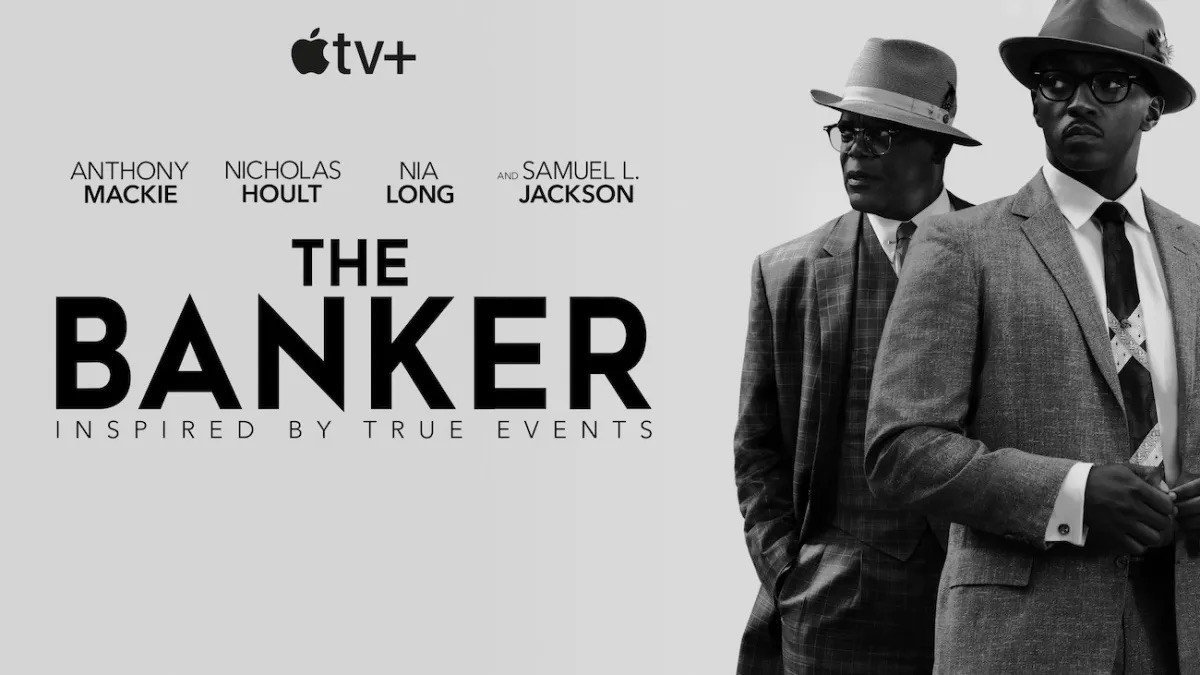 Join the Richmond Chapter of Urban Financial Services Coalition (UFSC) for this unique opportunity to privately view The Banker, which is based on a true story and addresses overcoming housing discrimination in the 1950s. The movie stars Anthony Mackie, Nicholas Hoult, Nia Long, Jessie T. Usher, and Samuel L. Jackson.
We will begin this Black History Month event on Tuesday, February 21, at 5:30pm with networking and light refreshments. The movie will start at 6:00pm followed by a brief "talk-back" discussion.
We extend our appreciation to our corporate member, Virginia Housing, for serving as our site sponsor for this event.
Location: The Virginia Housing Center, in Innsbrook, 4224 Cox Rd, Glen Allen, VA 23060. Free, convenient parking available.
Directed by George Nolfi, "The Banker" is a relatively unknown story told in a very familiar way. Co-writers Nolfi, Niceole Levy, David Lewis Smith and Stan Younger work the script to hit those biopics beats we've come to know and love—and to a certain extent, tire from.
 Cinematographer Charlotte Bruus Christensen dutifully adds a light sepia tinge to make the shots look aged. There's a big rousing moment where Bernard gets to stand up to a bench full of judges to decry systemic racism and oppression. There's another where characters gather to say something's impossible but they do it anyway. And there are many dramatic scenes that play out over folded hands and stern looks. It's not that these moments are bad per se, it's that many, many movies have used the same emotional storylines to win audiences over before.
For more information or to register please click on this link https://ufscprivatescreeningthebanker.eventbrite.com/