Maximizing Your Leadership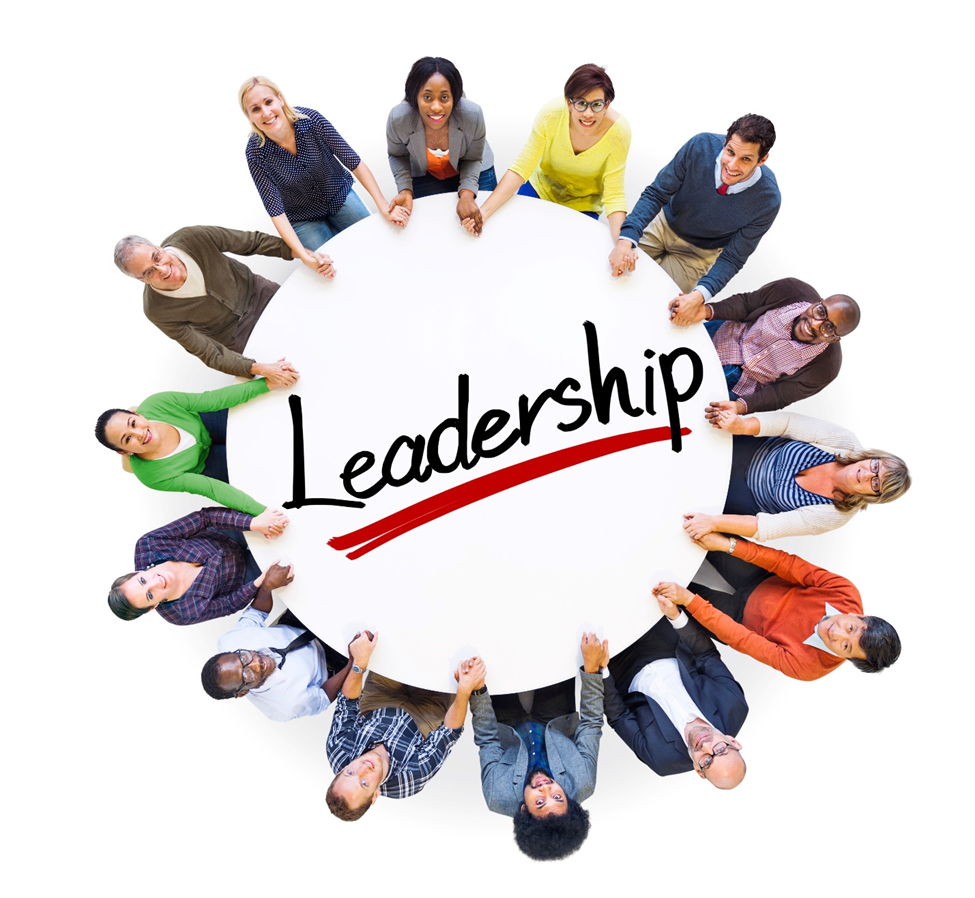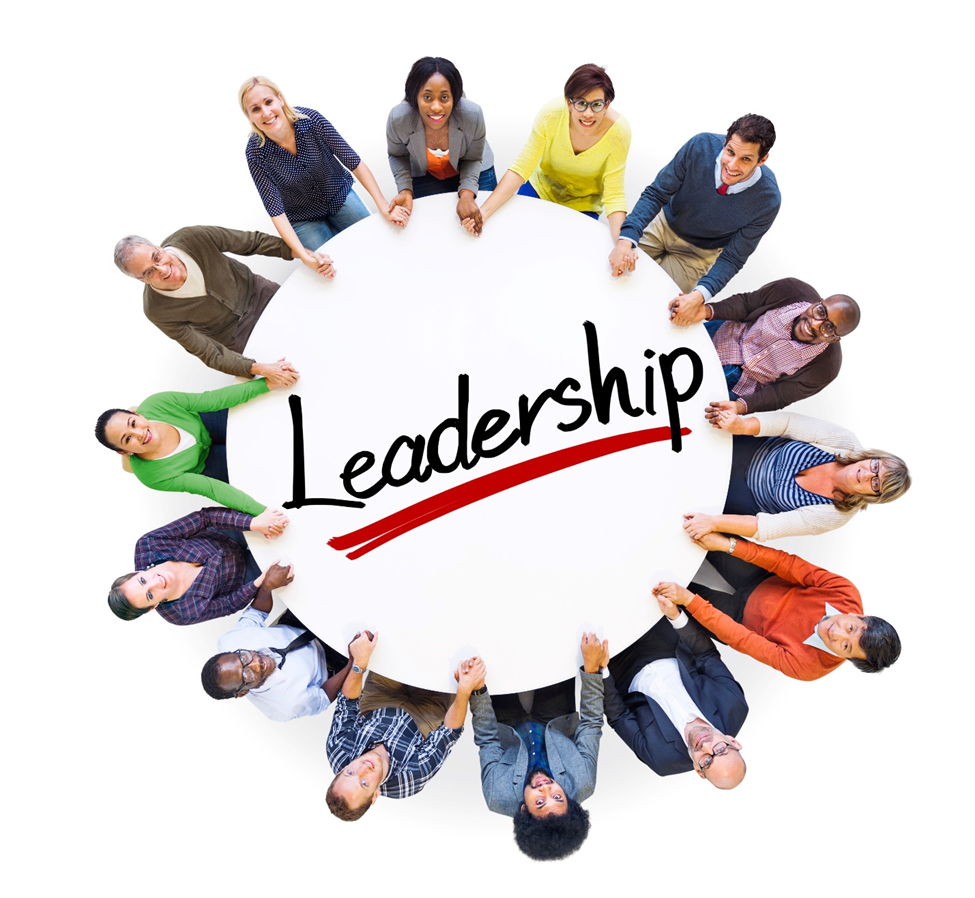 Join the Kansas Chapter of Urban Financial Services Coalition (UFSC) for its April Empowerment session entitled "Maximizing Your Leadership" on Tuesday, April 12, 2022, 11:30 am to 1:00 pm, Central Standard Time. The featured speakers are Adrienne Whitaker, DEI Director for Virginia Housing and Co-Founder of L2L Leadership Institute and Ditu Kasuyi, President and CEO of Kasuyi & Associates, LLC and Co-Founder of L2L Leadership Institute.
Leaders must be willing to Show up and make time for the people they lead. Showing up is more than being available and working alongside of your team. It also means having a sincere desire to look out for your team.
Leaders need to Speak up to advocate for resources, have hard conversations to increase team productivity, manage conflict within the team, and hire the right people.
And finally, leaders need Step up, particularly during times of crisis.
We know great leaders must show up, speak up, and step up; however, it isn't always easy or natural. Individuals who want to be great leaders need to hone their skills. Although some say leaders are born and not created, in reality leadership skills can be taught and developed. In this session we will focus on four key areas to transform leaders from good to great, regardless of their level of leadership.
During this session the speakers will cover:
Identifying Your Purpose as a Leader
Establishing Your Leadership Brand
Leading with Intentionality
Leading with Authenticity
Speakers:
Adrienne Whitaker
DEI Director,
Virginia Housing
& Co-Founder
L2L Leadership Institute
Adrienne Whitaker has experience in sales, marketing and community relations as well as diversity, equity, and inclusion (DEI) in various leadership roles working in the public, private, and nonprofit sectors. She is also the co-founder of L2L Leadership Institute. She currently serves as the DEI Director for Virginia Housing, a privately funded financial services authority. She formerly was a senior business development executive at SOAR365 where she was responsible for advocating and providing employment for men and women with disabilities. She served as the Vice President of Philanthropy & Marketing at Virginia Home for Boys and Girls, as Vice President of Institutional and External Affairs at Virginia State University, and as Senior Vice President of Sales & Marketing at SunTrust Bank (currently Truist Bank)
Adrienne currently serves on the advisory board of C&F Bank and serves as a strategic advisor to the Richmond City Sheriff's Office. She serves on the Richmond Minority Business Enterprise & Emerging Small Business Advisory Board and serves on the board of the Urban Financial Services Coalition (UFSC) Foundation and was a former National Vice President for the organization. Adrienne serves on the board of directors of Homeward and Virginia Repertory Theatre. She served on the task force to create the Virginia Minority Business Commission. She is a member of Delta Sigma Theta Sorority, Incorporated and The Links, Incorporated.
Ditu Kasuyi
President & CEO
Kasuyi & Associates, LLC
& Co-Founder
L2L Leadership Institute
Ditu Kasuyi is the President and CEO of Kasuyi and Associates, LLC, an executive coaching firm in Richmond, Virginia. The company educates, motivates, and empowers professionals to develop their unique aptitudes for influence within their companies, families, and communities. Born in the Democratic Republic of the Congo, his mother's inspirational immigration journey to the United States motivated him to dedicate his life to empowering others.
He is certified in the John C. Maxwell and Franklin Covey Coaching Methodologies, as well as the Prosci Change Management Methodology and Michael Hyatt Goal Achievement and Productivity Methodologies. A longtime member of the financial community, where he not only built the foundation of his business expertise but also rose to top management, Ditu is a current President of the Corporate Advisory Board of Urban Financial Services Coalition (UFSC), and a past National President of UFSC. Ditu holds an MBA from Averett University and B.S. degree in Business Administration from Saint Paul's College. Ditu regularly serves his community through volunteer work, and when he's not engaging with clients or enrichening his spirit, he spends time with his beautiful wife, Melanie Lee, and their active sons, Ditu II and William.
Date: Tuesday, April 12, 2022
Time: 11:30 am – 1:00 pm, Central Daylight Time.
Register: Click Here to Register!
Platform: Zoom
To learn more about Urban Financial Services Coalition, visit www.ufscnet.org