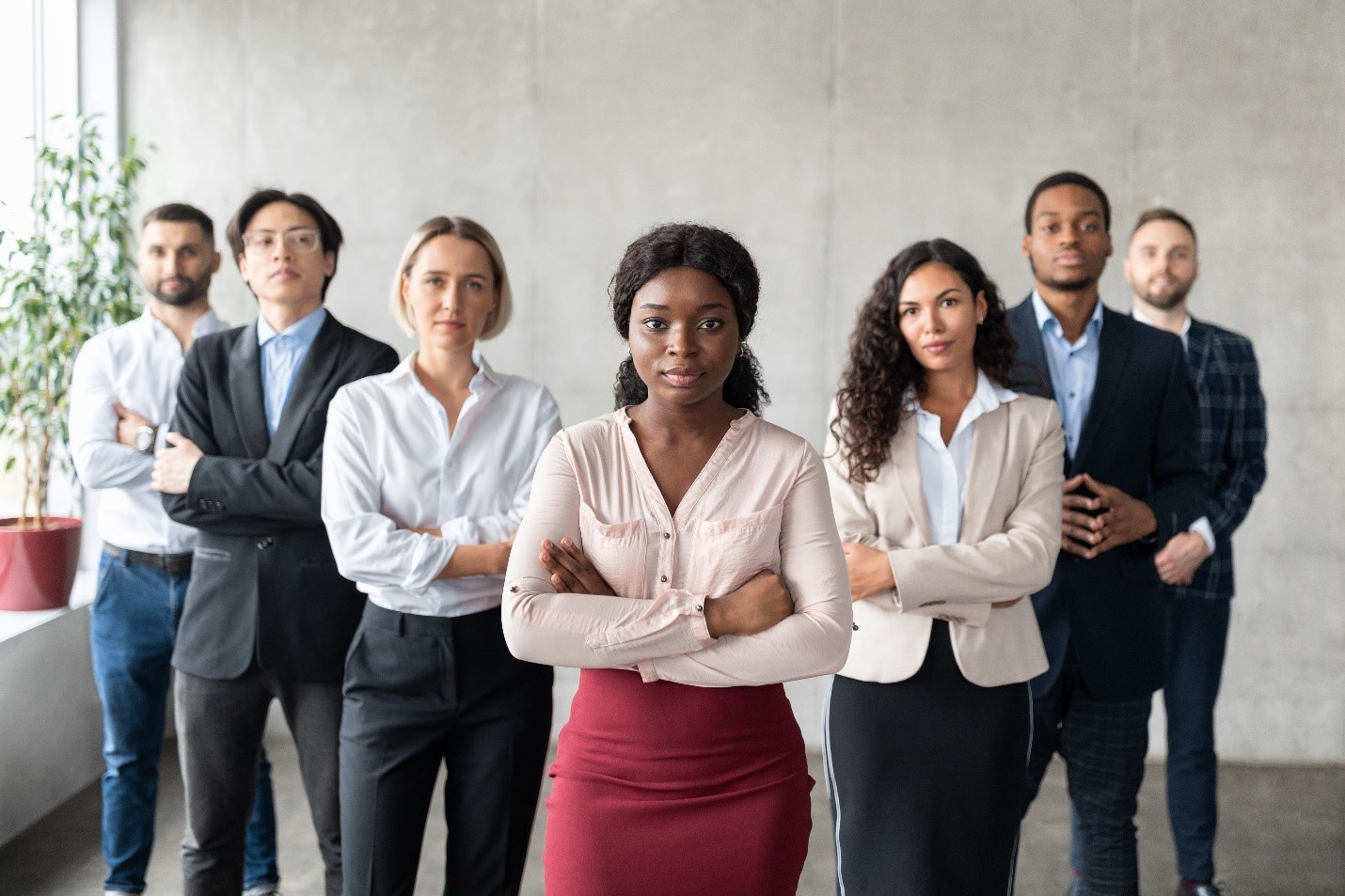 MARK I Emerging Leaders Program: UFSC Apprentice Challenge
This program focuses on the development of critical management, leadership and entrepreneurial skills for young financial services industry professionals beginning with an intensive series of seminars and workshops at the UFSC's "Leadership Week". Activities include personal development, completion of Fit2Lead morning bootcamp, the development of business plans and strategies for "hypothetical" businesses, the completion of challenging community action tasks and opportunities to apply the skills learned through an apprentice-style team competition. Following the initial program, mentorship and internship opportunities are made available to the participants.
---
Program Overview
MARK I (MI) UFSC Emerging Leaders – National Apprentice Challenge is a one (1) year leadership development program designed by Urban Financial Services Coalition (UFSC) to develop future minority leaders in the financial services industry and teach them how to economically empower their communities.  There are five focus areas that minority participants in the program develop through the project based leadership competition: personal leadership skills, financial education, entrepreneurship and physical fitness.  Participants develop these crucial life skills through an intensive 2 1⁄2 classroom training and a series of monthly coaching sessions; developmental heat through an apprentice style group competition and the opportunity to apply the skills learned through the completion of a leadership development projects.  The leadership development projects offer participants the opportunity to develop leadership, teamwork and community skills through teaching the principles of the five focus areas.  While completing these empowering projects, participants make a difference in their community and empower themselves to new levels of success.
Phase I: Intensive 3 Day Intensive Training
The leadership program kicks off with an action packed three days of personal leadership, communication and teamwork training. This is not the old lecture style learning, this is a fast past experiential learning that involves participation in a ropes course, the actual creation of a business plan for an entrepreneurial project that will be executed and judged during Phase II of the leadership program. In addition, participants participate in an early morning physical fitness boot camp that teaches the benefits and strategies for maintaining a healthy lifestyle. "Leadership Week" activities will take place in Richmond, Virginia June 23 – June 29, 2019
Phase II: Apprentice Challenge
In this phase, participants will form teams of five to utilize the skills learned from the three-day intensive training, in the completion of their challenging tasks. The majority of the tasks will be completed during the summit and participants must create an action plan for the completion of their final community action task. One of the tasks completed will involve the video taping of a presentation that will be presented before a panel of judges. The judges will be senior executives in the financial services industry. Prizes will be given to the teams based on the total points accumulated throughout the week.
Phase III: Implementation Challenge
Phase III is the leadership development portion of the program that will begin after "Leadership Week". Participants will participate in monthly coaching sessions that will be given by a leadership coach. Each participant will be responsible for coordinating leadership development activities for one the five focus areas (personal leadership, financial literacy, entrepreneurship, physical fitness). Upon completion of all three phases, participants will graduate from the MARK I program.
Download the full program and application using this link ==> MARK I Student Application