My Story, My Journey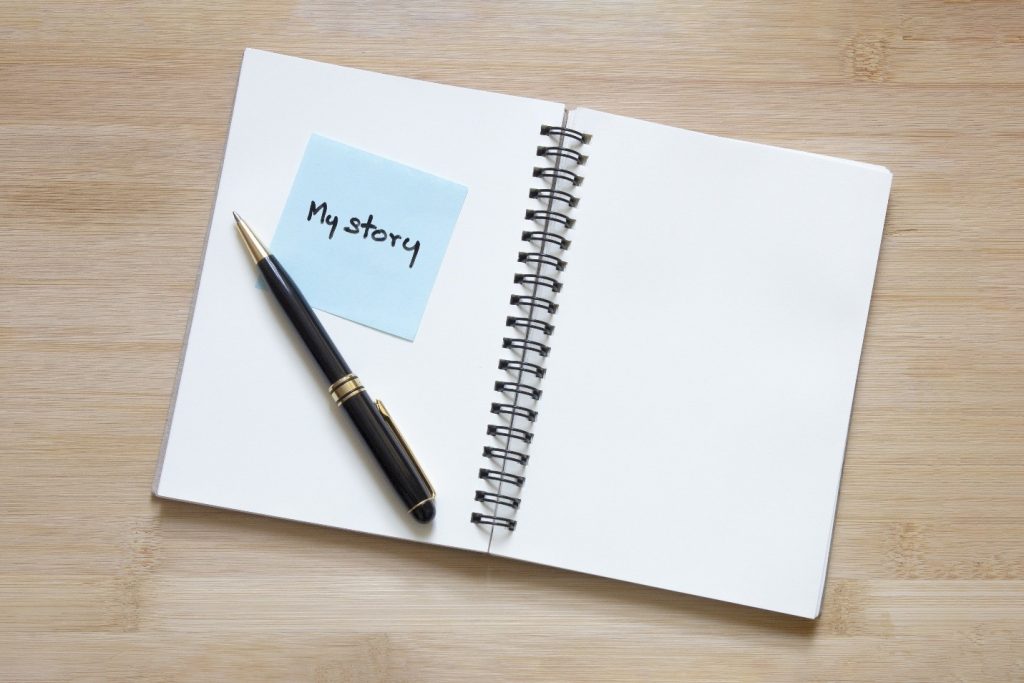 Join Urban Financial Services Coalition (UFSC) for a special session entitled "My Story, My Journey" on Wednesday, February 9, 2022, 6:30 pm to 8:00 pm, Eastern Standard Time. The featured speaker is Akilah Wallace, Vice President of Development, Big Thought, and Founder, HERitage Giving Fund.
As we celebrate Black History Month, it also fitting to celebrate the accomplishments of current African Americans.  Ms. Wallace will share her journey to finding her voice and power in the financial services industry and field of philanthropy.  She will also share how she transformed being told she "wasn't qualified" into fuel for her passion to succeed. 
About the Speaker:
Akilah S. Wallace serves as the Vice President of Development at Big Thought, where she oversees a $7 million revenue budget to equip and empower youth to create their best lives and world. Akilah has two decades of experience as a relationship manager, with expertise in nonprofit leadership, fund development, media sales, and project management. Akilah's love for connecting community organizations with financial and in-kind resources has resulted in millions of revenue support. She is currently pursuing a degree in Human Services Management & Leadership at the University of North Texas at Dallas and has earned a Nonprofit Management Certificate from the Center for Nonprofit Management (Dallas, TX).
In 2021, Akilah launched JAMYCE LLC, representing a culmination of love for bridging community partnerships and resources. JAMYCE consults on social impact projects with passionate change agents and advocates for equitable philanthropy, yielding funding, policy change, revenue capacity building and strengthened operations.
Akilah's philanthropic leadership includes the founding of HERitage Giving Fund at Moore Impact, a Black women's giving circle that has awarded $100,000+ in grants to Black women-led nonprofits and #BlackDFWGives, an educational and inspiring, online initiative seeking to elevate platforms for philanthropy education, charitable giving and the pipeline for philanthropists of color.
Distinguished honors include the 2021 Inaugural Black Women Give Back List, 2019 Young Black and Giving Back Institute Philanthropist of the Year, Dallas Business Journal 40 Under 40 and The Dallas Foundation Top 10 Good Works Under 40 Award. Akilah is a founding member of Power in Action, charter member of the Texas Women's Foundation's XIX Society and a mentor with Big Brothers Big Sisters. Her servant leadership extends onto community advisories, boards and other opportunities for volunteerism. Akilah is also a 2018 Dallas Public Voices Greenhouse, Op Ed fellow and sought-after public speaker.
At home, Akilah is the proud mother to HBCU student and businessman, Jamel and student-athlete, Jayce.
Her mantra is: "There is no royal flower-strewn path to success. And if there is, I have not found it for if I have accomplished anything in life it is because I have been willing to work hard." – Madame C.J. Walker
Date: Wednesday, February 9, 2022
Time: 6:30 pm – 8:00 pm, Eastern Standard Time.
Register: https://UFSCMyJourney.eventbrite.com
Platform: Zoom To learn more about Urban Financial Services Coalition, visit www.ufscnet.org