PPP Loans for Small Businesses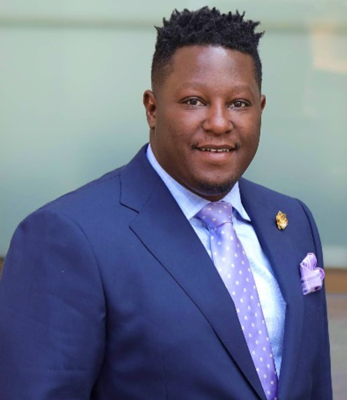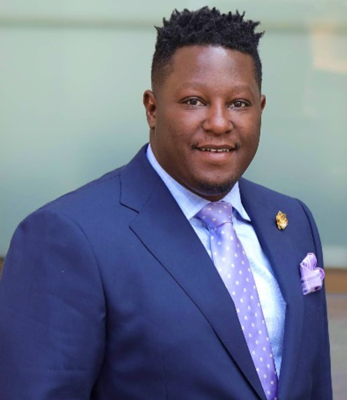 Financial guru Jason Matthews talks to community banker Theodis Watson about new rules for PPP loans.
The PPP originated from the Coronavirus Aid, Relief, and Economic Security (CARES) Act, which started with $350 billion in funds earmarked to help small businesses survive in the early days of the pandemic.
The program was expanded with an additional $310 billion funding in late April of 2020, which came with updates to the requirements, timelines, and procedures for small businesses that took out PPP loans. On December 27, 2020, we received the third round of PPP, and this one is with $285 billion of additional funds. Small businesses are indeed the lifeblood of America since 44% of the US GDP comes from small businesses, 2/3 of new net jobs come from small businesses, and Small businesses employ almost 50% of all workers in America.
Theodis Watson, West Regional Vice President at the Urban Financial Services Coalition, discusses some significant updates and improvements to the PPP program, including increased lending opportunities for America's small businesses. For instance, under the Biden/Harris new PPP changes, the share of funding going to small businesses is already up by 60%, and the portion for small business owners in rural areas is up by 30%. Those businesses with less than 50 employees operate as a Schedule C, or independent contractors are poised to benefit the most.
If you're a small business owner who's struggling to survive and want to see if you're eligible to receive a PPP loan with this round three of funding under Biden/Harris, this webinar with Theodis Watson will provide crucial information.
Listen to the video to hear more.
If you have any questions on PPP loans for small business, please feel free to contact Jason Matthews at [email protected]